Today the topic is:
Best Book Boyfriends of 2016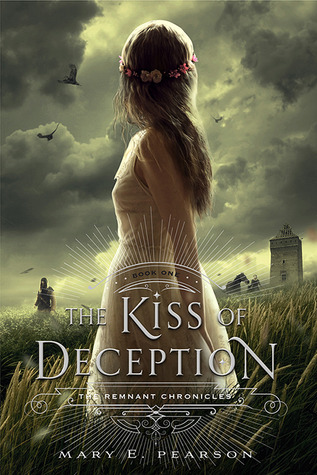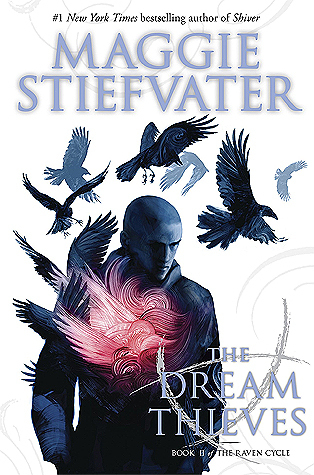 10. Rafe from The Kiss of Deception by Mary E. Pearson: I can't say a lot about this one without spoiling the book, so I'll just say that there's a reason I was rooting for him from the beginning. I heart him.
9. Ash from Finding My Pack by Lane Whitt: He's this big, strong guy, and yet he's also so freaking sweet. He treats Kitten's stuffed animals like their own little pups. And he has this goal to always make sure her toes are warm and okay. He's just so darn cute, I will never get over it.
8. Jentry from I See You by Molly McAdams: It's a well known fact that Molly McAdams writes some of the best book boyfriends, and Jentry is no exception. He's kind and caring and protective and I love him.
7. Seth from The Power by Jennifer L. Armentrout: #TeamSeth, all day every day, my friends. Forever & always.
6. Gansey from The Dream Thieves by Maggie Stiefvater: Okay, so technically he and Blue aren't a couple yet BUT THAT IS NOT RELEVANT, GANSEY IS PRECIOUS AND HE DESERVES TO BE ON THIS LIST. So yeah. :)
5. Thorne from Cress by Marissa Meyer: He's funny, he's charming, and he's the captain of a stolen spaceship. What more could you want?
4. Kaz from Six of Crows by Leigh Bardugo: I will never get over how much I adore Kaz. There's this special place in my heart for him and his genius criminal ways. Plus, he and Inej are one of my favorite couples literally ever. I love them, and I love HIM.
3. Rowan from Heir of Fire by Sarah J. Maas: Who knew the words "to whatever end" could seriously kill me? Because they do. Every. Single. Time.
2. Joker from Ride Steady by Kristen Ashley: Kristen Ashley's heroes are some of my absolute favorites, with Joker pretty high on that list. He takes time to really come around, but once he does he is IN IT. He's sweet. He's caring. He plays all cute with Carissa's baby son. Seriously, just thinking about how amazing and swoon-worthy Joker is right now has me wanting to re-read the book. <3
1. Rhysand from A Court of Mist and Fury by Sarah J. Maas: Ohhhh, Rhys. He's caring, and strong, and understanding, and sweet, and sexy, and has so much respect for Feyre...and that honestly only scratches the surface of everything that is Rhysand. To put it simply, he is everything I look for in a book boyfriend. I love him, I love him, I love him.
Those are my top 10 book boyfriends of 2016! What do you think of my choices? What book boys would you put on your list?