Today the topic is:
Books I'm Looking Forward to in 2017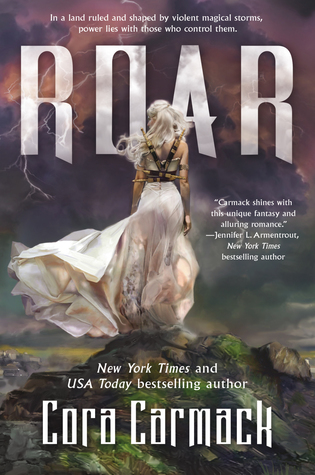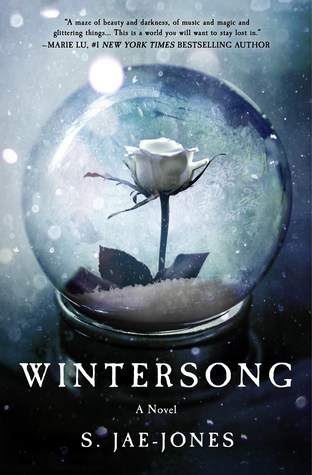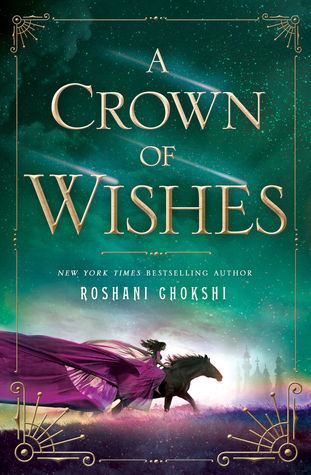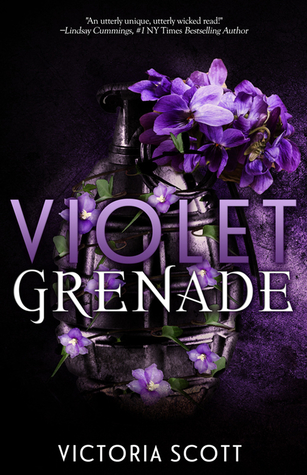 10. Roar by Cora Carmack:
I love Cora Carmack, and I have been SO into fantasy lately. So it's kind of a given that I'd be excited for Roar, yes? I can't wait!
9. Wintersong by S. Jae-Jones:
This story sounds so interesting, and the cover is beautiful. I've heard it's a unique and well-written novel, too. So really, I kind of just need this book in my hands ASAP.
8. Coming up for Air by Miranda Kenneally:
I am always here for anything and everything by Miranda Kenneally. Ever since Catching Jordan, I've been a huge fan---especially since Breathe, Annie, Breathe ended up being one of my favorite books ever. Plus, the synopsis for this one sounds great!
7. The Valiant by Lesley Livingston:
First of all, I really enjoyed Lesley Livington's Wondrous Strange trilogy. Second of all, this book looks amazing. Third of all, I'm super freaking excited to read thiiiis!
6. A Crown of Wishes by Roshani Chokshi:
So here's the thing. I haven't read Roshani Chokshi's debut yet. However, it is on my short list TBR and I want to get to it SOON. Like, early 2017 soon. And I've heard only the best of things about it, things that I'm inclined to believe based on the snippets I've seen. So I'm putting good faith on the very likely possibility that A Crown of Wishes is going to be amazing. Therefore, it belongs on this list. (Bonus: I've met Roshani Chokshi and she is delightful, just in case you were wondering.)
5. Blackbird by Molly McAdams:
Y'ALL. I need this book to release already. I've been basically dying of excitement over it for a very long time now, and I need some more Molly McAdams in my life. Is it February yet?
4. Violet Grenade by Victoria Scott:
This book has my heart, and I need for it to exist in the wild so everyone can read it and so I can have a pretty copy to hold and pet like the obsessive person I am. Plus, this story is AMAZING. I get happy chills just thinking about it.
3. The First to Know by Abigail Johnson:
Abigail Johnson's debut, If I Fix You, released this year, which you probably know since I won't shut up about it. And I meant it when I said I am SO HERE for whatever comes next by this woman. I need this book in my hands. Seriously.
2. Black and Green by C.L. Stone:
I needed this book the moment I finished the last one. I will never not be highly anticipating the next installment in the Ghost Bird series. It's addictive and I freaking LOVE IT.
Those are the books I'm most looking forward to in 2017! What do you think of my choices? What books are you excited for?